Why Should You Use Business Storage?
Do you need storage for commercial use? Grow your business with the help of affordable storage solutions from Cork Storage Centre.
We offer affordable, 24/7 access, and CCTV-monitored premises to store everything from equipment to merchandise. Reduce the amount of space needed to run your business and cut your rates. Business and commercial storage offer many advantages for businesses that need more space. Here are some of the ways that self-storage can help:
Your business merchandise can be managed in a convenient way
Reduce the amount of space you need for business and cut your rates.
Run your online business in a location that's central to you and a range of shipping providers
Save space for more stock
Improved inventory management
Flexible arrangements
Convenient access to inventory
Store items during relocation
Protect valuable documents
Storing items in a storage facility streamline the way you run your business. Whether you need to deal with surplus inventory, relocation, or a lack of commercial space, we can help.
Save Space and Stay Organised
The main advantage of using a commercial storage facility is freeing up space. You may run out of space in your stockroom due to an overage of inventory or reduced sales. You may also lack the space needed to store goods and equipment when launching a start-up or a small business.
Storage containers offer an affordable, secure location to store items to address your short-term or long-term needs. Adding extra space can help with inventory management or temporary storage for business equipment and supplies.
Store Valuable Items When Relocating
Business storage units are useful when relocating to a new location. You may need to transport expensive office equipment, important documents, or office furniture.
Temporarily storing these items in a storage unit helps you with the moving process. You can clear out large items to give you more space for packing the rest of your supplies and equipment. Self-storage may also bridge the gap between leases.
Use Self-Storage for Your Online Business
A self-storage unit is a useful option for businesses with a physical location. If you run an online business, you may not want to fill your home with merchandise or equipment. Our storage units offer a better alternative.
You can use a self-storage unit to store goods or the tools needed to craft goods for customers. We even offer electrical access to select storage containers, allowing you to set up a small workshop.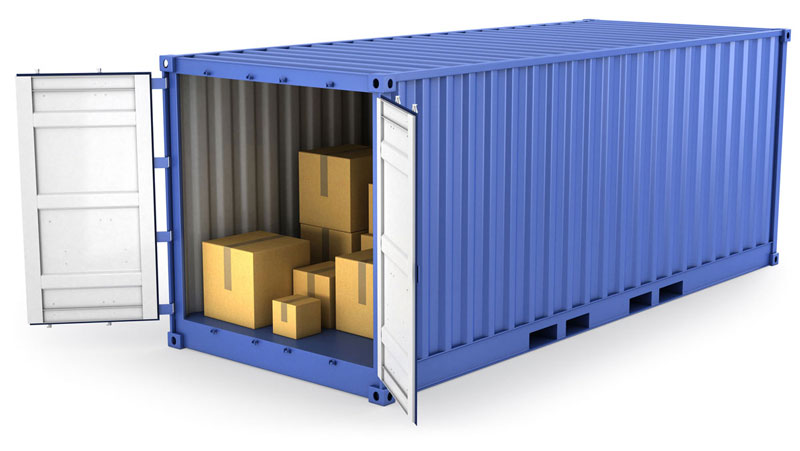 What Types of Businesses Use Self-Storage?
We offer a simple and flexible agreement that allows commercial clients to rent our lock-up units for short and long term. Our convenient business storage facilities offer the perfect solution for any business that needs to store excess inventory or equipment. We frequently rent space to the following types of businesses:
Startup Companies
Online businesses
Builders
Mechanics
Hotels
Restaurants
Retail stores
Offices
Entertainment companies
Shops & Stores
Artists
These are just a few examples of companies that often use our storage facilities. No matter your industry, our storage units offer an efficient way to stay organised.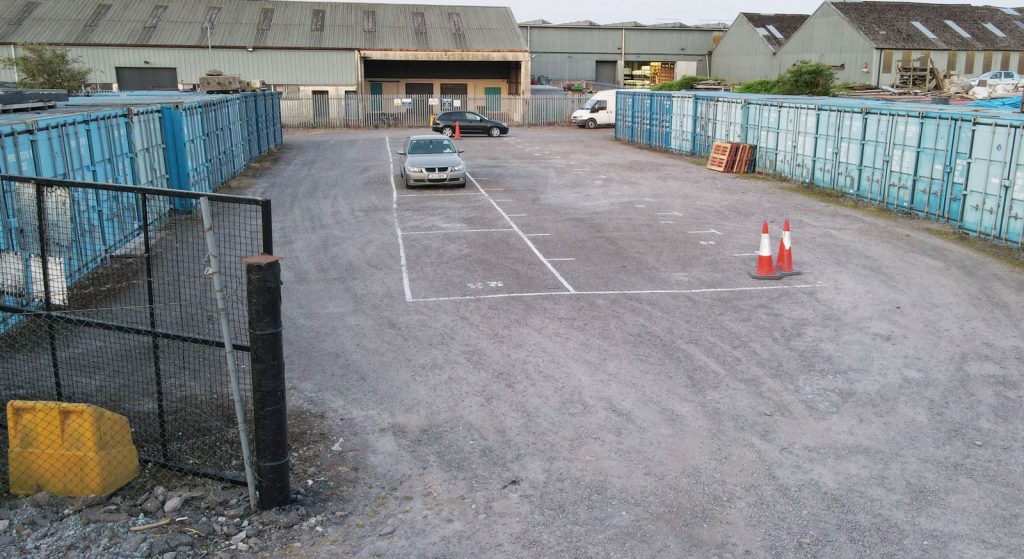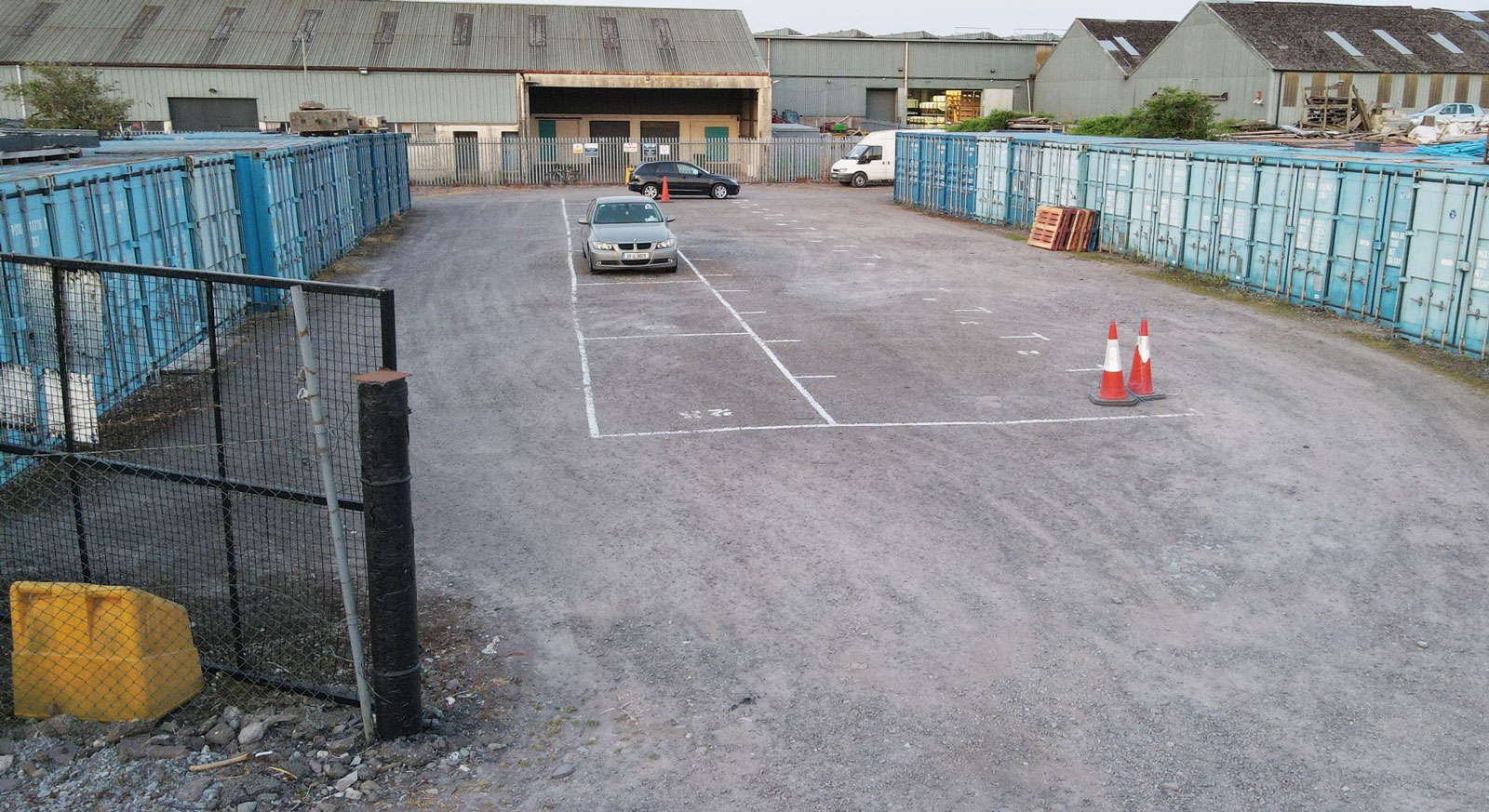 Affordable Storage Units for Business
Cork Storage Centre is the choice for commercial and business storage. We have over 15 years of experience and have helped hundreds of local businesses save space.
Why choose us? We aim to give every customer the best service available, which includes:
Affordable rates for storage units
24/7 access to your storage unit
Convenient location
Commercial storage units may save you money compared to renting commercial space. We ensure that you receive competitive pricing for your storage needs, helping you spend less and store more.
You also receive unrestricted access to our main facility on Centre Park Road. We give you a key to the main gate of the facility and a padlock for your container. You can reach your storage space 24/7/365.
We also offer multiple locations to give you accessible storage. Choose from other storage facilities on in Killumney and on Old Mallow Road.
If you want manageable storage for business supplies, equipment, or merchandise, contact us at Cork Storage Centre. Call us today to enquire about availability and prices!