Keep Your Inventory Nearby with Self-Storage in Killumney
Need more space? Store your items at our storage facility in Killumney near Ballincollig. Enjoy the convenience of self-storage for business or personal use at affordable prices from Cork Storage Centre.
We offer multiple options for storing your equipment or merchandise. Choose from 20-foot storage containers and small warehouse storage units.
Using self-storage units is a common solution for dealing with space limitations. It provides a way to keep your inventory nearby without having to expand the size of your current facilities. Additional benefits of warehouse storage include:
Protect your merchandise
Save money on your storage needs
Maintain a regular flow of goods
Expand your operations
These benefits are especially helpful for smaller businesses and start-ups with limited resources. You can start building your inventory with less of an investment in storage. Self-storage is especially beneficial for smaller businesses and start-ups with limited resources.
Saving space at your current warehouse may also be the key to expanding your operations. You do not need to be restricted by the size of your warehouse. Use our affordable storage solutions to scale the size of your distribution or storage operations.
Why Store Your Items with Us?
Cork Storage Centre has warehouse storage units and storage containers in Killumney. We have over 15 years of experience and provide customers with affordable prices.
Choose from multiple options to suit your needs, including 20-foot containers and small warehousing units. The 20-foot containers offer 160-square feet of space. If you need more space, choose our warehousing units.
We also operate in more than one location. If the storage facility in Killumney is too far from your business or home, consider using our facilities for storage in Cork on Centre Park Road or our location on Old Mallow Road.
Here are a few of the reasons more people choose us for their storage needs:
Affordable prices
ESB supply on request
Drive to storage access
Our units start at €140 euro per month. You can access your storage unit any day of the week and any time of the day. Our facilities are secure and continuously monitored with CCTV.
The storage containers on our site offer drive-to-storage access. You can drive your vehicle up to the container to unload or load your items. We take the hassle out of staying organised!
Contact us today to check availability and start freeing up space!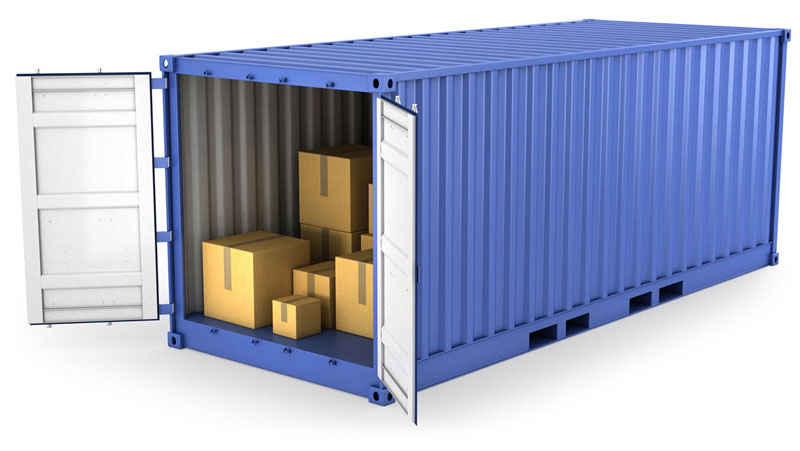 Where to Find Our Facility